WAIT! DO NOT CLOSE THIS PAGE, YOUR ORDER IS
NOT YET

COMPLETE!
WAIT! DO NOT CLOSE THIS PAGE, YOUR ORDER IS NOT YET COMPLETE!
An Exclusive Membership Awaits
Founding Members' Special
The Thrive Premium Membership gives you access to a library of resources to help you develop critical mind-body skills to manage stress effectively, practice science-based physiological regulation techniques and build mental fortitude to ride the roughest storms in life.
Resources At Your Fingertips
The Thrive Framework Premium Membership offers you practical resources that you can access anywhere and any time, whether you are on a mobile device or a laptop. More importantly the Premium Membership is designed to help you incorporate the principles of Thrive to win at work and succeed in everything you put your attention to.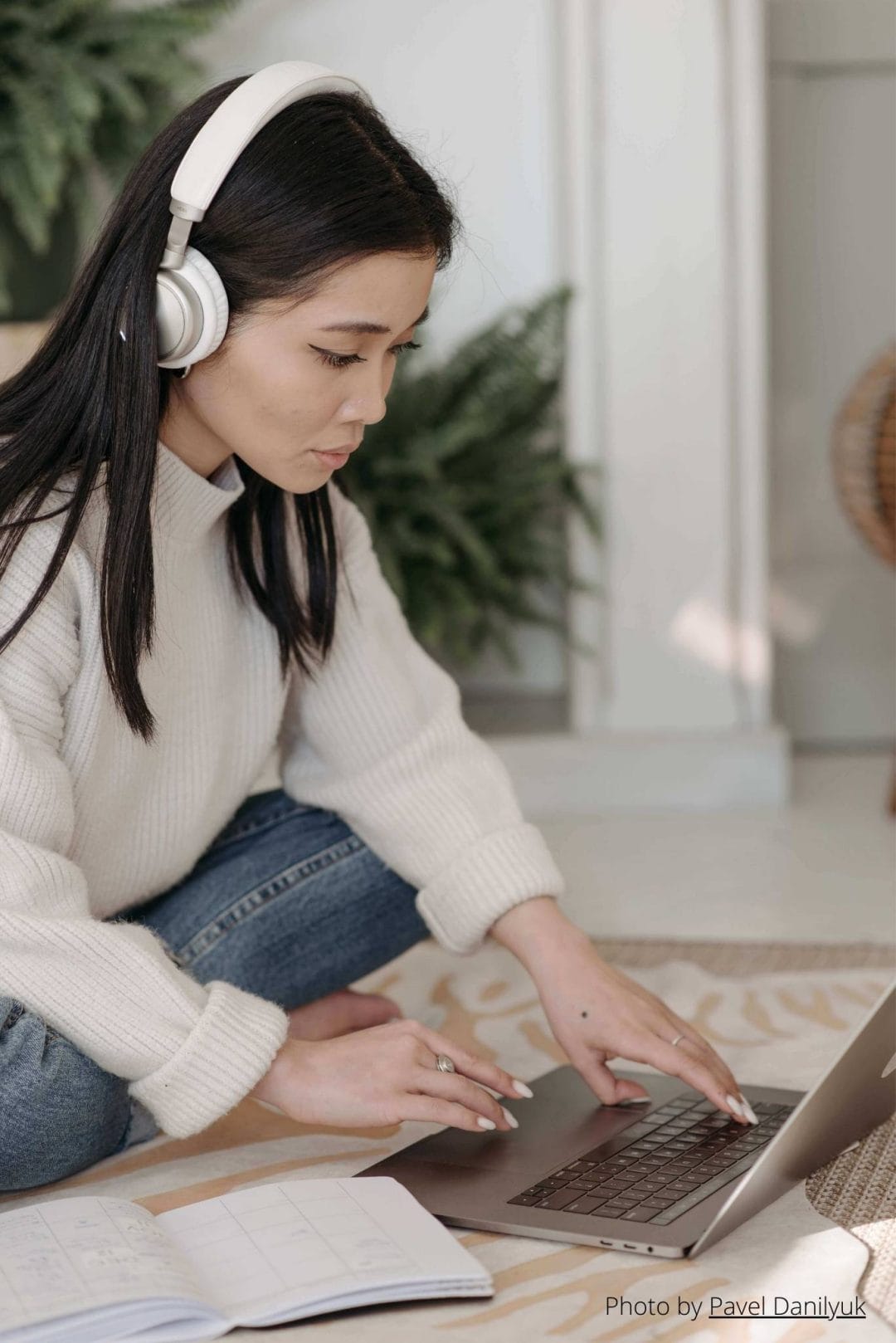 Become The Best Version Of Yourself…
Members of the Thrive Framework program most often report the attainment of these key qualites when they avail of Premium resources and begin to incorporate the principles of Thrive into their daily routines.
Enhanced hEalth
Healthier and able to overcome health challenges better.
Confidence
Ability to face situations in life with self-confidence.
Optimism
Realistic optimism that focuses on action.
energy
Sustained energy level throughout the day.
Sharper Focus
Laser focus to see through processes.
3-Steps To Being Your Best Self…
Self-Efficacy
Attainment of the belief – and the skills to succeed and achieve the things that are most important to you.
Self-Regulation
Consistently apply success principles and practise the routines that bring about mental-emotional agility, cognitive strength.
Self-Awareness
Develop awareness that is critical to identifying areas to optimize mentally and physiologically.
Worksheets
Practical worksheets to give your the guidance you need to gain clarity, get your action aligned with your 'whys', speak your thoughts into reality and much more.
NeuroTunes
Leverage NeuroTunes, our proprietary peak state accelerator designed to entrain your brainwaves to transition into a peak state in any situation – on command.
How To Videos
Learn techniques that can help you rapidly eradicate stress buildup, relieve muscle tension, improve cardiovascular health, sharpen your focus.
Helpful Articles
Read articles that offer bite-sized actionable steps to supplement your transformation.
Make a Commitment To Real Change
Indispensable Thrive Companion
This special prelaunch monthly subscription is yours for the price of a cup of coffee. Lock in your subscription to enjoy all future add-ons and upgrades to our premium-level content  Cancel anytime.
I don't want this one-time special offer